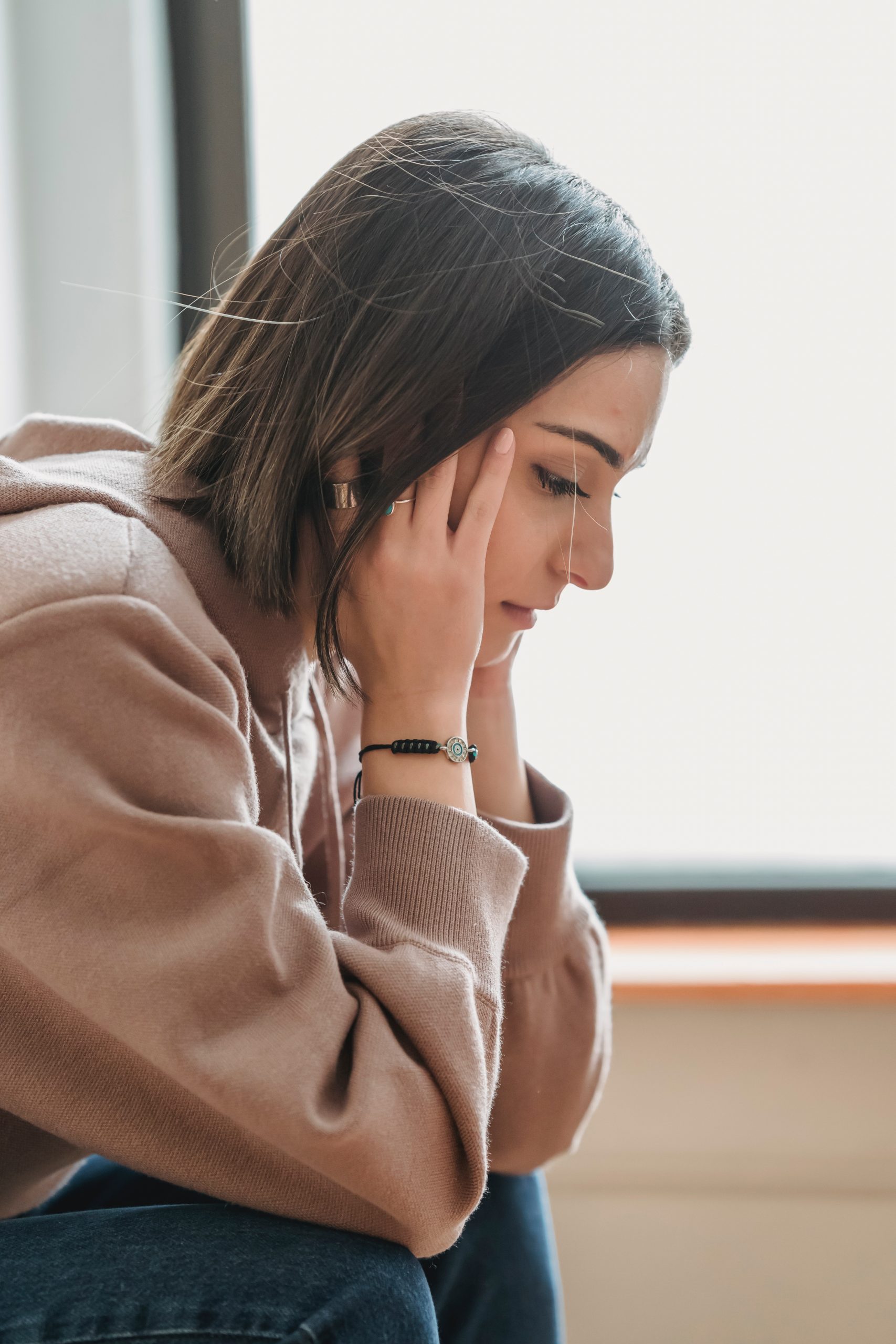 IS SORROW NECESSARY?
Sometimes, i asked God,
"Saved by grace through faith.
Is pain still required for growth?
Can't i skip them, or take this cup away from me?"
Journaling, a sacred rendezvous.
Here again, as He coaches me for clarity.
Processing, connecting &
concretising Kingdom's principles.
Growing pain & crisis exist,
consequences of a fallen world.
Fallout from our wrongdoings,
& other's, or are they so?
Pain, a feedback indicator,
an integral of consciousness.
Seeking for Godly respond,
from the lens of the omniscient God.
Pain experiences champion a cause.
Pain, crisis creates opportunity.
to serve the voiceless.
Yet we do not seek pain, but respond righteously.
Much is given, much is required.
More muscles, more resistance.
We reap, what we sow.
Proportionality is the trend.
A renewed mind,
embraces future glory with joy.
Confidence in Him diminishes present pain.
For He has overcome the world.
A renewed mind starts here,
a relationship with the Word.
Light and easy is His yoke,
an inexplicable peace prevails.
Blinded by unbelief.
Baptised through faith.
Transformed through personal relationship.
Thrived through Kingdom habits.
Encrypted within our being,
lies instructions to restore,
who we, truly are,
the image of God.
Jesus Christ's 1st Kingdom instruction,
to repent, is to change
the way we think,
NOT remorseful, but Christ mindedness.
Heaven, the absolute reality.
Someone said,
"Perspective is heaven's,
perception is earth's."
Pain, the devil uses to harm,
but for those who love God,
God makes all things beautiful.
His thoughts are 'light years' ahead.
Still there, but pain will reduce,
as our mind gap with Him reduces.
Blessed hope we expect,
all our tears will be wiped away.
The background, we glimpse.
A silent storm & a blurry vision.
The foreground, we focus.
Jesus Christ, our Lord & King.
Turn your eyes upon Jesus,
Look full in His wonderful face,
And the sorrow of earth,
will grow strangely dim.
The blessing of the Lord
makes a person rich,
and He adds no sorrow with it.
Proverbs 10:22.
–  Charles KW TAN –
Dear Abba Father,
Romans 8:28, my anchor, instead of asking You, remind me to ask myself, what do You want me to learn from all the past, present & future sorrow? So that, i may respond in alignment, with Your will for me on earth, as it is in Heaven. And that outcome, i believe, can only be…
abundant life.
In Jesus' name. Amen.
Since 2016, this work-in-progress has found a breakthrough to stay connected to God, SUSTAINABLY. A righteous relationship with God starts from SEEKING Him through a relationship with the Word. If you are interested & do not know how, join me(by replying YES), so that you AND i can learn together. i will coach, teach & guide you to embark on your own journey with Him, the way it pleases Him.
ONE condition, you have to trust God for the process.
______________________
admin@charleskwtan.com
______________________
(Credit to Liza Summer for her picture)