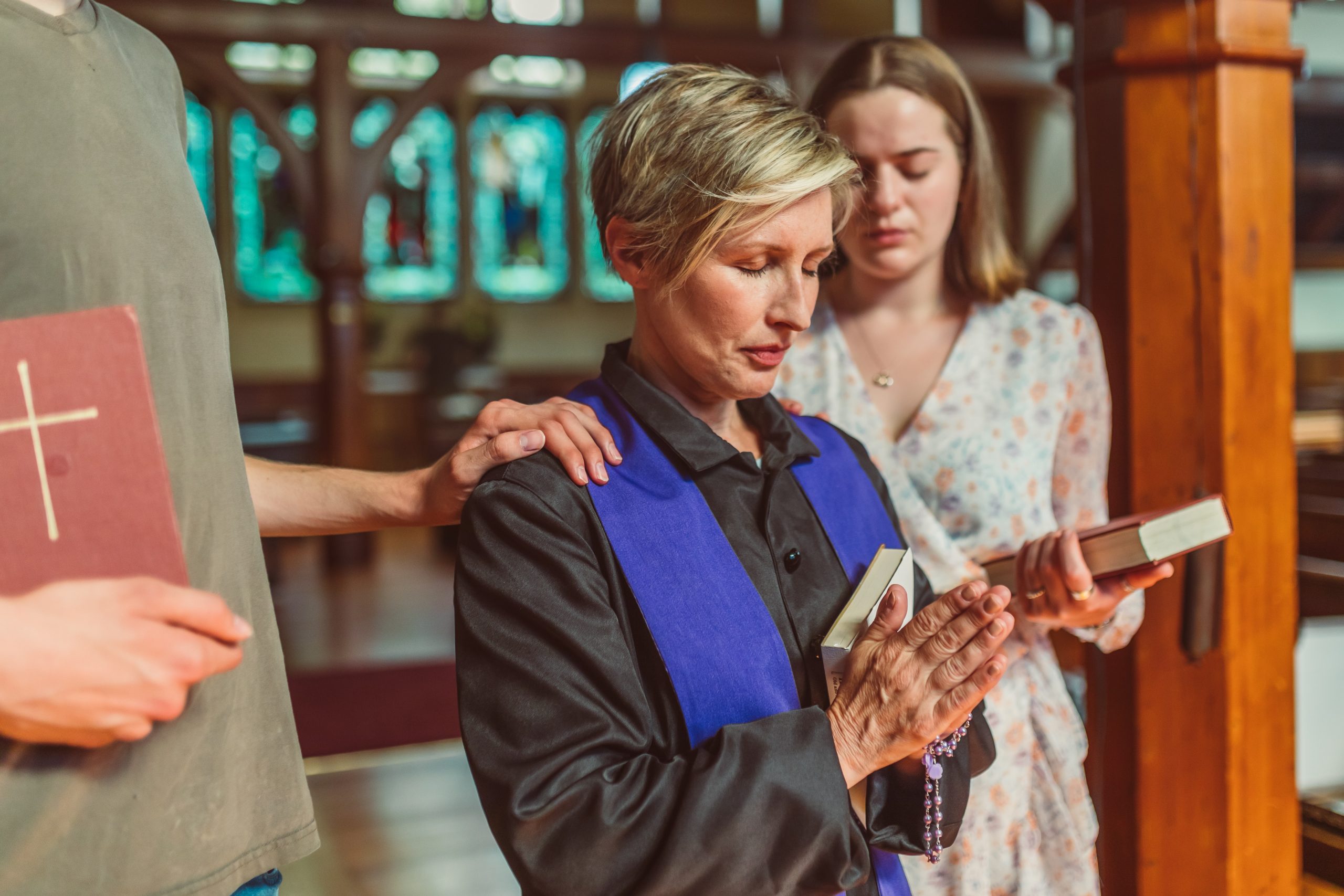 Stop doing this …
23rd Sept 2022
Morning greeted me with questions.
Coaching me, patiently, searching for answers.
Something puzzling, i do not understand.
Love 3 persons, God began with this reminder;
God, others & myself.
How does He see a person's heart ?
A multi-dimensional transparent glass ?
What is missing, from 'Christians',
who lie, back bite & etc, & 
inflict pain on others, habitually,
yet, go to church, as if, nothing happens ?
The Kingdom's way, i am reminded.
With questions, Jesus answered questions.
Instilling understanding,
drawing out deep water.
Where is the fear of God ?
Is there no intimate relationship with God ?
Where is sincerity ?
Is there no accountability ?
Would this happen if you have taken God seriously ?
Faith is superficial, shallow or missing.
Being & doing expose faith in Him.
Should you not believe the Word…
with all your heart and,
with all your soul and,
with all your strength and,
with all your mind?
Religious cliches, lingo & lack of righteousness,
on the same note as the rich young ruler played,
"i serve on stage, i help the poor,
even obey all commandments."
They walk when the light is red.
"What hit me ? Why am i hit ?" They wonder.
Still, they curse those who hit them.
Darkness, a sign of dangerous disconnection.
Instead of earning, to deserve things,
some play the grace & pretence cards.
They ask, demand, abuse & deceive.
God's promises are conditional, except His love for us.
Full of fluff & superficial fronts.
Make-up conceals falsehood & repulsiveness.
"I never knew you, depart from Me… " God says,
as He spits out those with lukewarm relationship.
Conviction prepares the heart.
Go! From ankle deep, to full baptism.
Conviction triggers transformation.
Repent now! Change the way you think.
Stop warming the pew,
paying lip service & pretending everything is ok.
God filters the fake & counterfeit from the genuine.
Stop playing church, Judgement Day is approaching.
Grateful to the answer.
i am wary i can become one.
So God, i am asking You, hold me tightly.
Holy Spirit, teach me & let us walk together.
–  Charles KW TAN –
Dear God,
Forgive me for not loving others as You have instructed.
Forgive me for my incongruent speech & action.
Forgive me for being out of touch with Your Kingdom.

The fear of God, the wisdom i seek.
Uphold me with Your righteous right hand. 
In Jesus' name. Amen.
Since 2016, this work-in-progress has found a breakthrough to stay connected to God, SUSTAINABLY. A righteous relationship with God starts from SEEKING Him through a relationship with the Word. If you are interested & do not know how, join me(by replying JOIN), so that you AND i can learn together. i will coach, teach & guide you to embark on your own journey with Him, the way it pleases Him.
ONE condition, you have to trust God for the process.
______________________
admin@charleskwtan.com
______________________